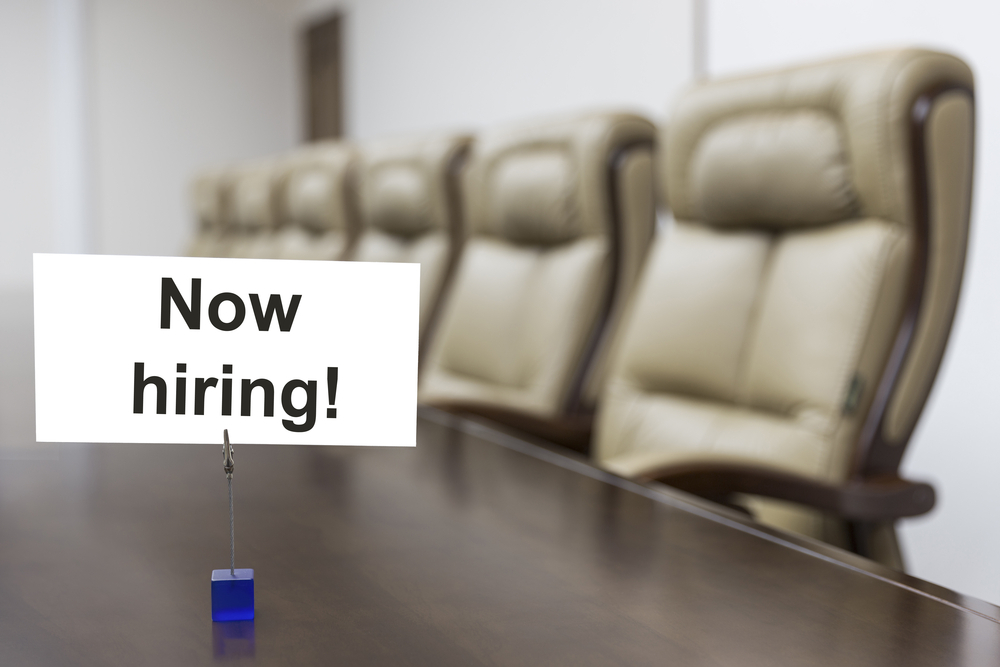 Casselberry Police Department issued the following announcement on Dec. 18.
The Casselberry Police Department is looking for professional minded individuals who want to serve our community. We are accepting online applications for Police Officers through January 30, 2019 and require that the applicant has successfully completed Florida Standards Training or is currently enrolled in a Police Academy to be considered.
Apply online today to become a part of the Casselberry Police Department Family!
http://www.casselberry.org/index.aspx?NID=273
Original source can be found here.
Source: Casselberry Police Department