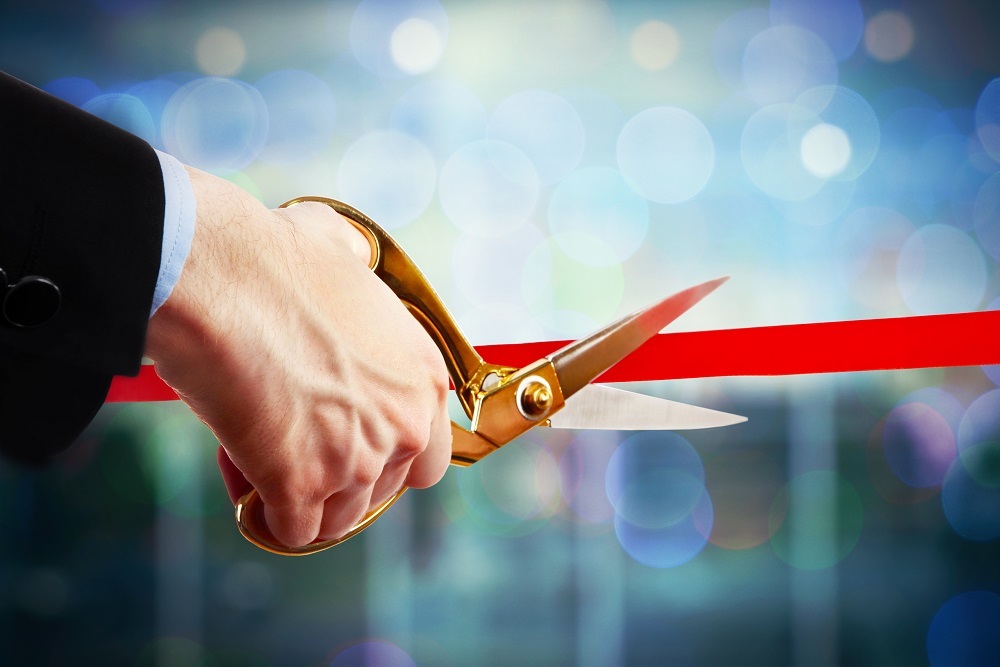 City of Maitland issued the following announcement on Nov. 17.
The City of Maitland held a ribbon cutting Saturday morning for the new Fennell Park, located along Fennell Street on the west side of the city.
The beautiful facility includes a playground, which is just a short walk for nearby residents in Winfield, Maitland Village and Visconti. It is designed for younger children of all abilities with slides, climbers, activity panels and an Oodle Swing that seats several kids at a time. A drinking fountain features a bottle refill station and a spot just for pets.
A small picnic pavilion is located next to the playground. A walking/cycling path surrounds a scenic pond.
Original source can be found here.
Source: City of Maitland