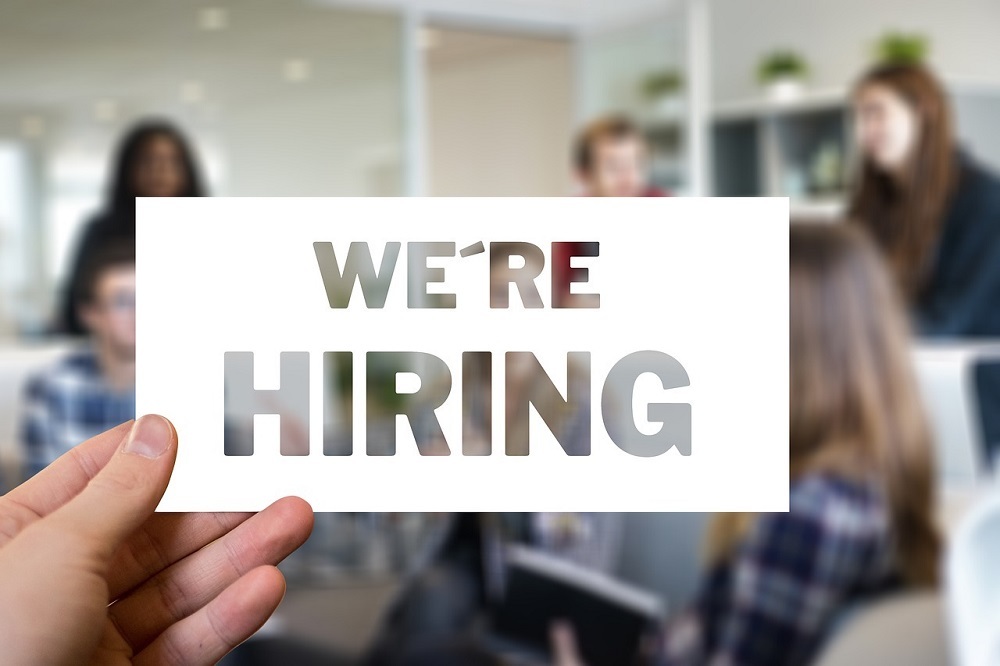 City of Maitland issued the following announcement on Dec. 7.
Looking for a rewarding job? An opportunity to serve the community with a competitive salary, great benefits and a professional team?
The City of Maitland is looking for top candidates to fill several positions in public works, fire, police, community development, IT and administration. Check out the jobs here.
For questions, contact Human Resources at (407) 539-2643.
Original source can be found here.
Source: City of Maitland