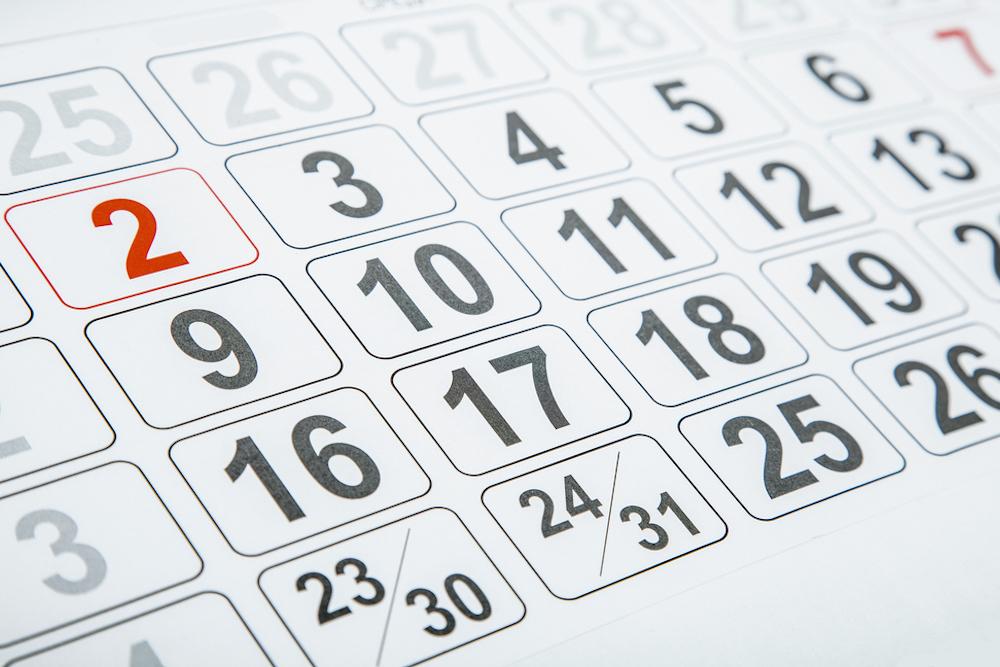 City of Maitland recently issued the following announcement.
Liverpool Live will return to perform at Maitland's Getdown Downtown block party from 6 yo 9 p.m. Friday, Feb. 7, along Independence Lane in front of City Hall.
One of Florida's top Beatles tribute bands covers all periods of the Beatles' music and also reenacts the fabulous four's performances with costume changes and music instruments. They perform shows around Florida, and last weekend they opened for the Edgar Winter Band in Del Ray Beach.
Getdown Downtown also will feature food trucks, vendors and a kids play area. Admission is free.
Details:
What: Getdown Downtown on Feb. 7
When: Friday, February 7, 2020 at 6 PM – 9 PM EST
Where: City of Maitland, Florida
Original source can be found here.
Source: City of Maitland